F















Home
The Quest - A Preface
About This Site
The It-Ainít-So Problem
Optimal Achievement
Description of Content
About Your Organization
Hypertext Textbook and Printing
Links to Your Web Site
Under Construction Notice
The Discussion Forum
About the Author
Bibliography

Optimal Leadership

The Theory of Society

Organization Simulations

SignPost Technologies
& Services

Utopian Dreams

The Android Project

Discussion Forum
Author Biography
Contact Me
The first posting of this Web Site occurred on March 1, 2006. It will be a very long process before the majority of the site is available. I will update this page to indicate when the site changes. The work presented here is ongoing. There is no reason to believe that this quest to better understand human systems will soon come to an end. Thus, this site will be under construction for some time. Pages that are still under construction will either be blank or contain the following.

Under Construction!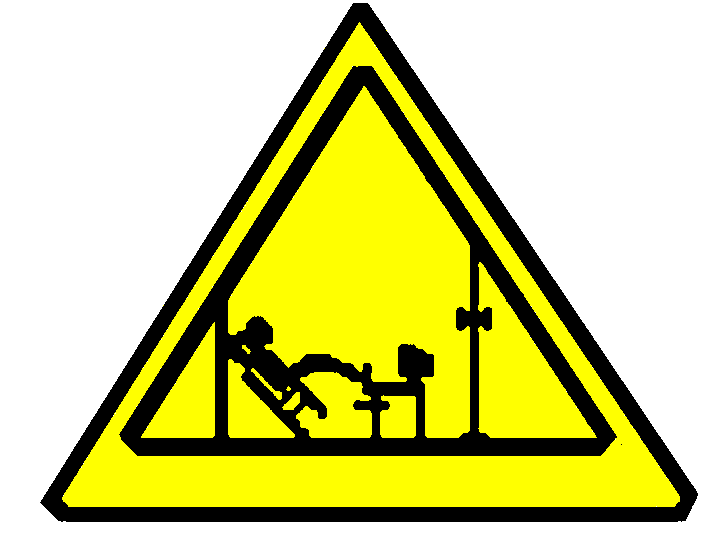 Still thinking about this page.
| | |
| --- | --- |
| Date of Posting | Description of Change |
| 3/16/06 | Changed format to avoid popping up a new window. Change in not propagated to all pages. |
| 5/10/06 | First complete draft of Section posted. The draft is under review by others. Changes will be posted. |
| 11/16/06 | Dave Blottie and David Hardy reviewed the text of Section 1. Their changes have been incorporated. Their review was most valuable. Dave Blottie and Michael Tooman reviewed the Web Site layout and offered a number of suggestion, many of which I have incorporated. Again this was extremely valuable and has resulted in a significant improvement. |
| 1/04/07 | Parts of the Theory of Society have been added. |
Á Prior Page of Text Next Page of Text Ť
(C) 2005-2014 Wayne M. Angel. All rights reserved.